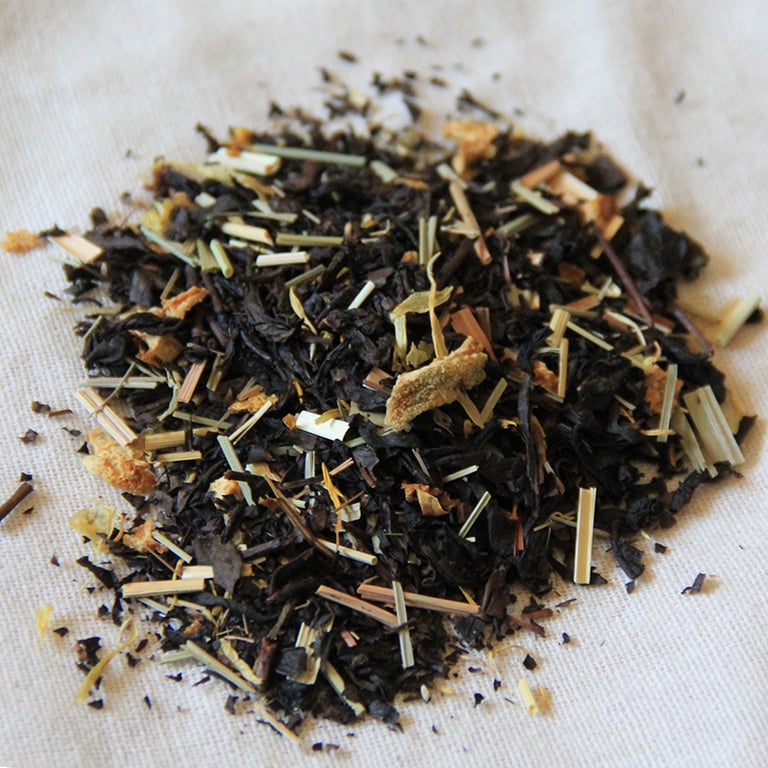 Smouldering Oolong is uplifted with Florals, Fruits, & bits of
Lemongrass
This tea starts with a dark amber Oolong and pairs with the delicate notes of floral and fruit. Lemongrass is known as a mood booster and aids in clarity.
Ingredients: Chinese Oolong, Calendula Petals, Lemongrass, Natural & Artificial Flavors.